Where Troubles End & Pleasure Begins
Nature's Chain of Lakes Campground is a family-friendly modern campground located in beautiful Six Lakes Michigan. If you have never visited, you should stop by! We offer a long list of amenities for our campers and guests. The campground is clean, safe, and handicap accessible. Come stay with us and see why Nature's Chain of Lakes Campground is the premier modern camping experience in Mid-Michigan!
Providing an exceptionally relaxing getaway since 1999
We've been hosting campers at our beautiful campground as a family operated business for a long time. With such a quiet and serene setting you're bound to enjoy your stay.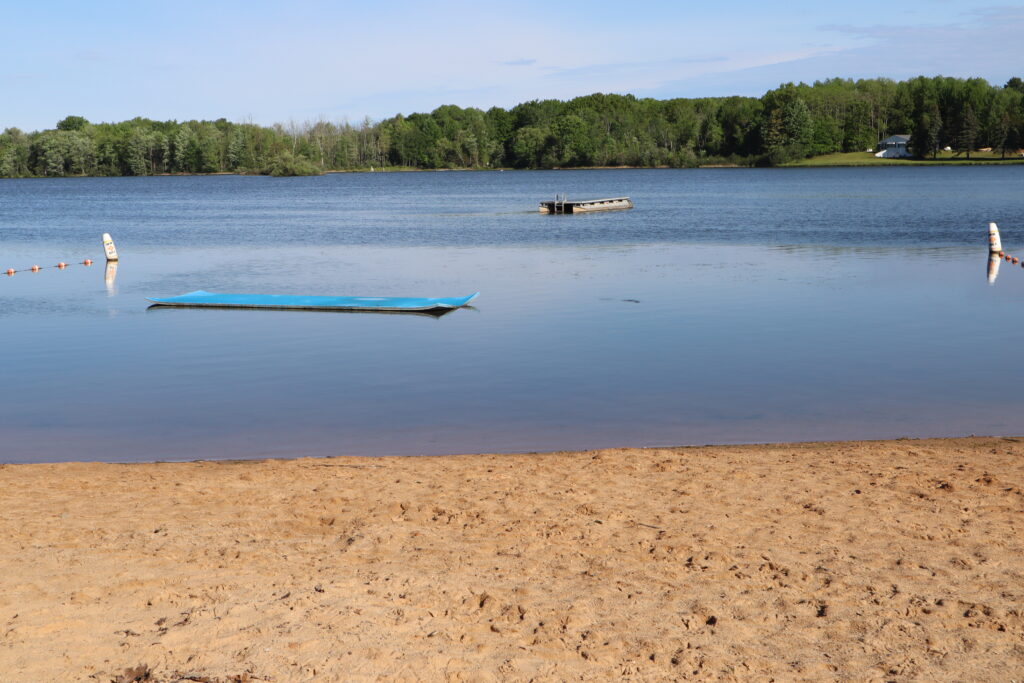 Six Connected Lakes.
One Perfect Getaway.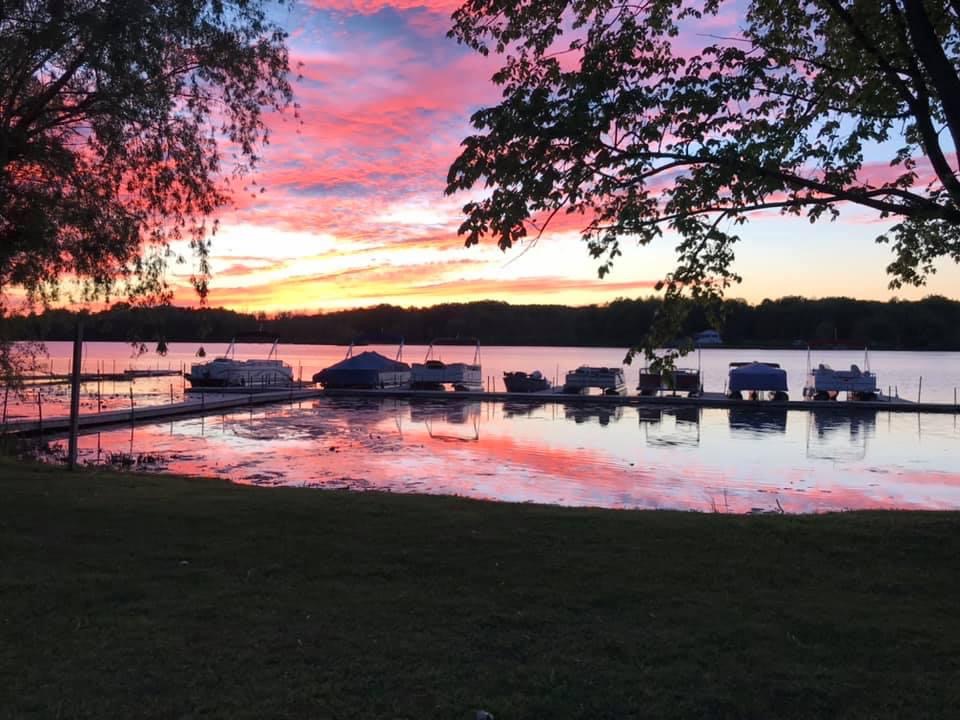 We keep our Camp Store stocked and offer many amenities including: Propane fill-ups, Ice, Pop, and Ice Cream. There is always something to do at Nature's Chain of Lakes Campground like going for a bike ride, diving off the watermat, going kayaking, and so much more!